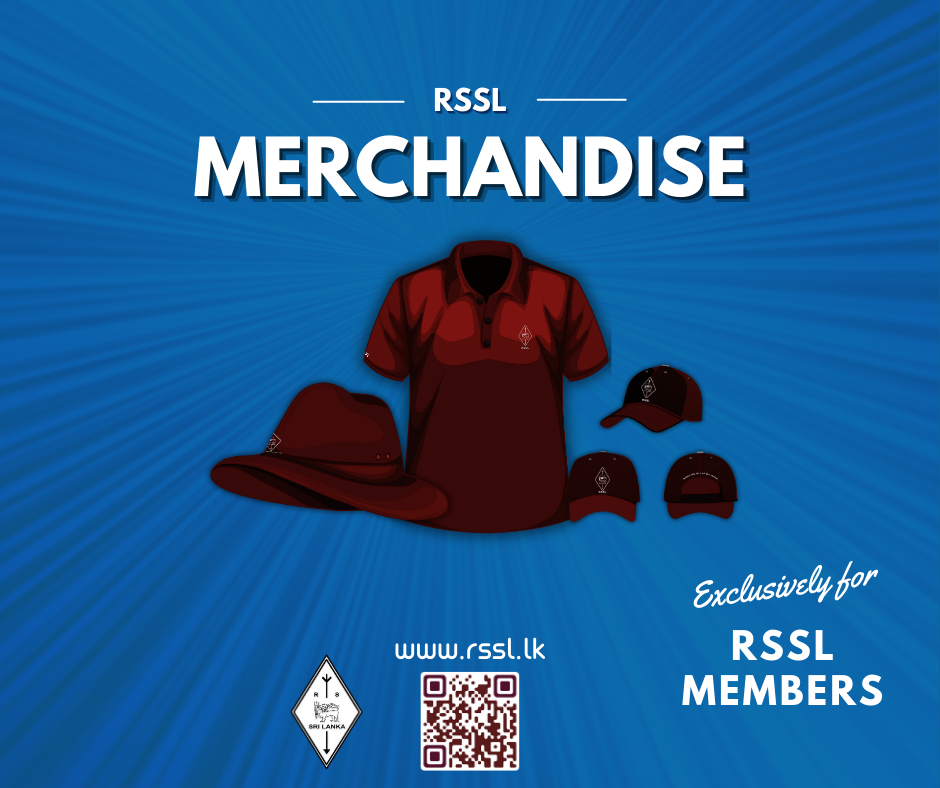 Tags:
Exciting News! The moment you've been waiting for has arrived. We are thrilled to announce that you can now place your orders by simply clicking on the following link:  https://forms.gle/wPCbmjz6vSgPADbu9
Don't miss out on the opportunity to get your hands on our amazing products. Whether it's for personal use or as a thoughtful gift, our selection is sure to impress. So, go ahead and click the link to start your order journey today!
Hurry, stocks are limited, and we don't want you to miss out. Place your orders now and get ready to experience the joy of our exceptional products.
We appreciate your support and look forward to serving you.
Happy shopping!