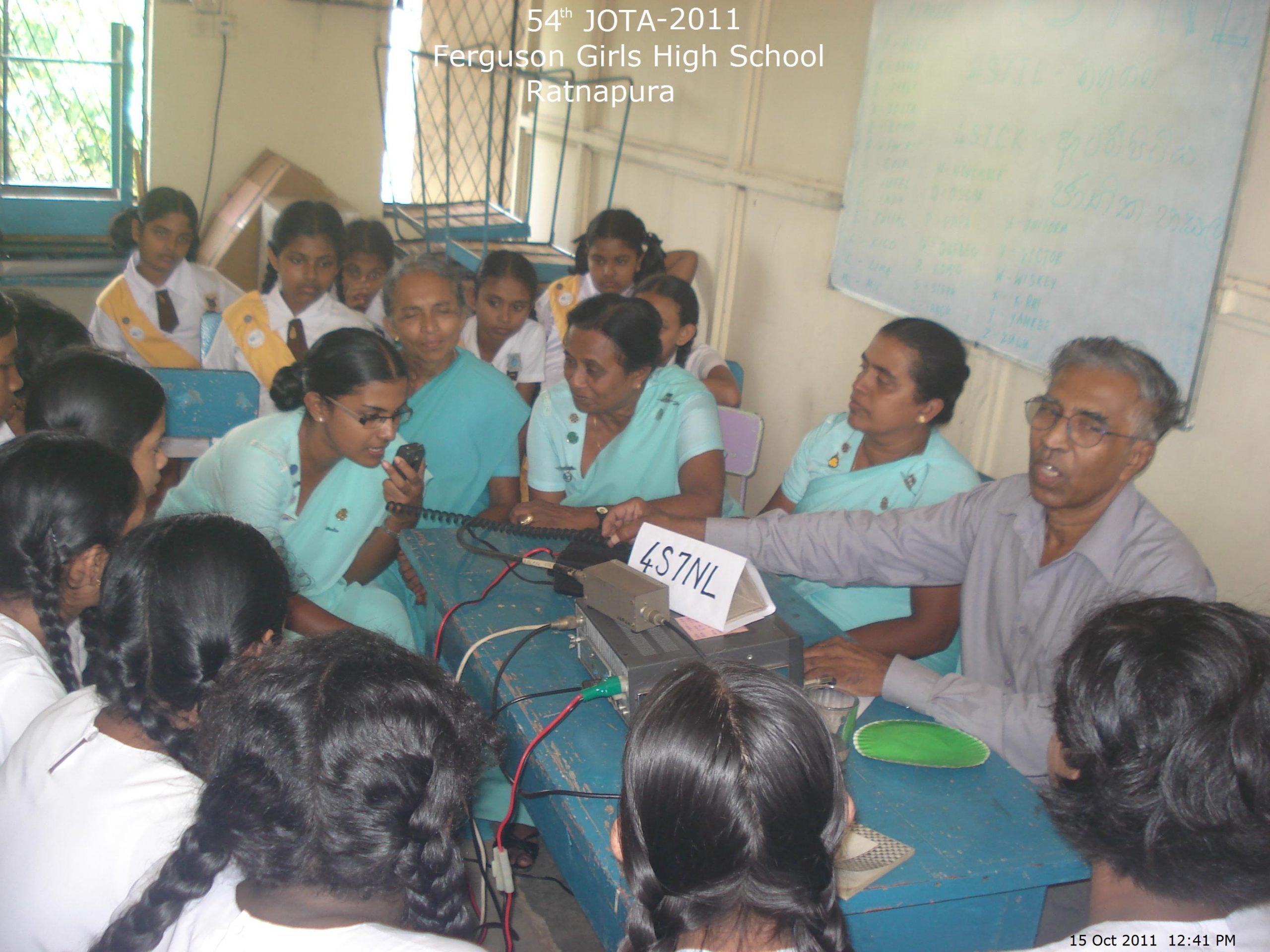 Tags:
Amateur Radio allows individuals to communicate with other radio enthusiasts around the world. One of the best ways to learn about this hobby is by taking video lessons from experienced amateur radio operators. One such operator is Mr. Jayasiri Wijerathne 4S7VJ, who has been teaching amateur radio for many years.
Wije-4S7VJ is a well-known figure in the amateur radio community in Sri Lanka and has been actively involved in the hobby for over 30 years. He is a highly skilled and experienced operator who has a wealth of knowledge to share with those who are new to the hobby.
One of the best ways to learn from Wije-4S7VJ is through his video lessons, which are available online. These lessons cover a wide range of topics, from basic radio theory to advanced operating techniques. Whether you are a complete beginner or an experienced operator, there is something for everyone in these lessons.
In his video lessons, Mr. Wijerathne provides detailed explanations and demonstrations of various aspects of amateur radio. He also includes real-world examples and practical tips to help you understand the material better. He also uses simple and easy language to explain the technical aspects of the hobby, making it easy for anyone to understand.
One of the great things about Mr. Wijerathne's video lessons is that they are self-paced, which means you can learn at your own pace and on your own schedule. This is especially helpful for those who are busy or have other commitments.
In addition to his video lessons, Wije-4S7VJ also offers one-on-one coaching and mentoring for those who want more personalized instruction. This is a great opportunity for those who want to take their amateur radio skills to the next level.
His video lessons are well-produced and informative, and his years of experience and expertise make him a highly qualified teacher. Whether you are a beginner or an experienced operator, you are sure to learn something new from his lessons.
Visit Video lessons by 4S7VJ to watch his lessons.