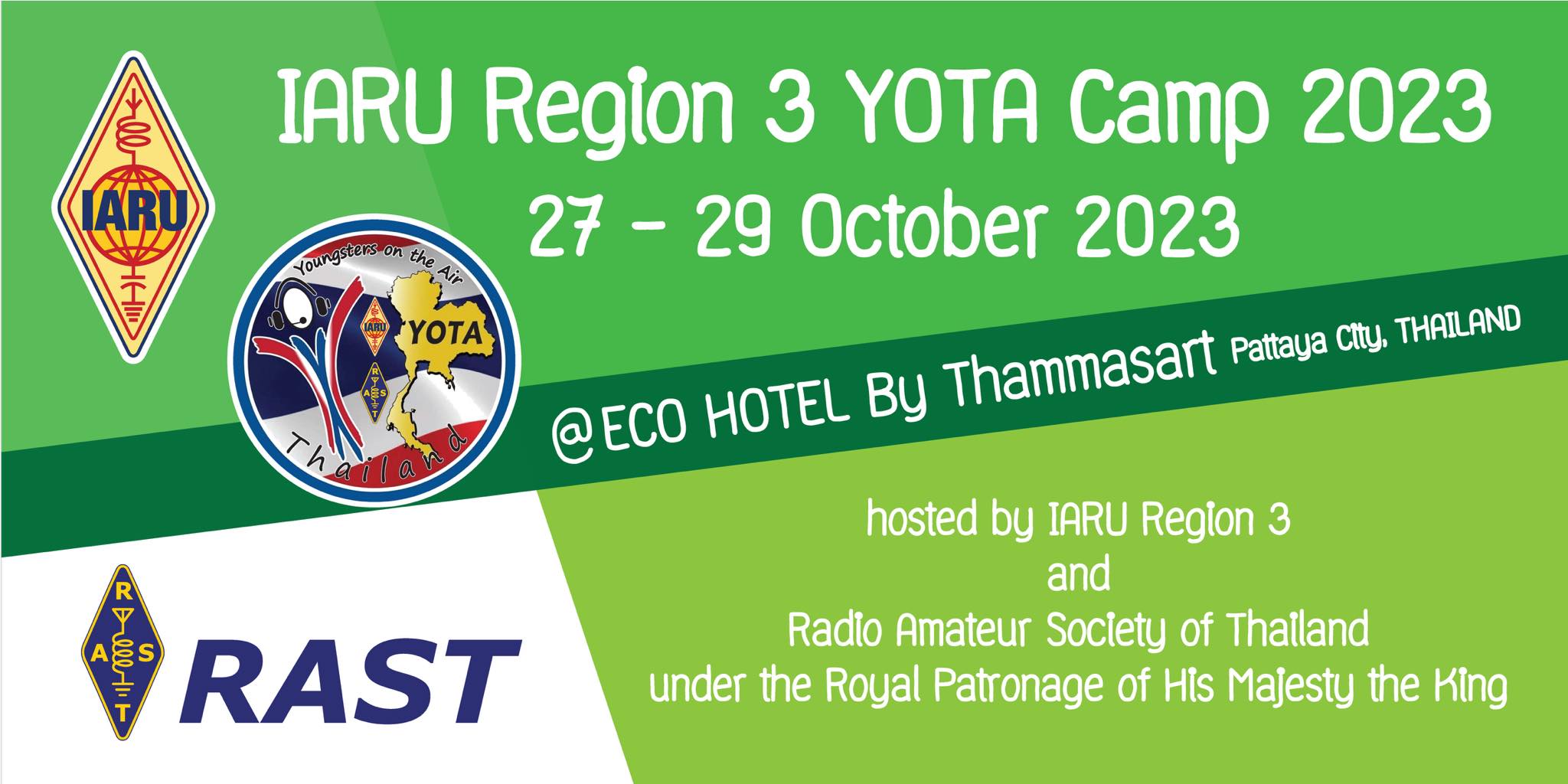 Tags:
Young Sri Lankan Represents RSSL at YOTA R3 Camp in Thailand
We are thrilled to announce that a young enthusiast from Sri Lanka will be representing the Radio Society of Sri Lanka (RSSL) at the IARU Region 3 Youngsters on the Air Camp (YOTA R3 Camp) in Pattaya, Thailand.
RSSL was given this opportunity to participate because it is the sole IARU recognized society in Sri Lanka.
This camp, organized by the International Amateur Radio Union (IARU) Region 3 Committee, is the first of its kind for Region 3, encompassing Asia and Oceania. It marks a significant step toward fostering international YOTA activities, a rapidly growing phenomenon worldwide.
Meet Mr. Nadila Kulanatha (4S6NAD)
Nadila, aged 22, is a passionate electronics enthusiast and software developer. His journey into amateur radio began through his fascination with electronics. Intrigued by the world of radio communication, he explored it further after coming across "The Ghost in the Wires," Kevin Mitnick's autobiography, which mentioned ham radio. Nadila's initial encounter with RSSL's webpage in 2017 sparked his interest, though school commitments briefly sidetracked him.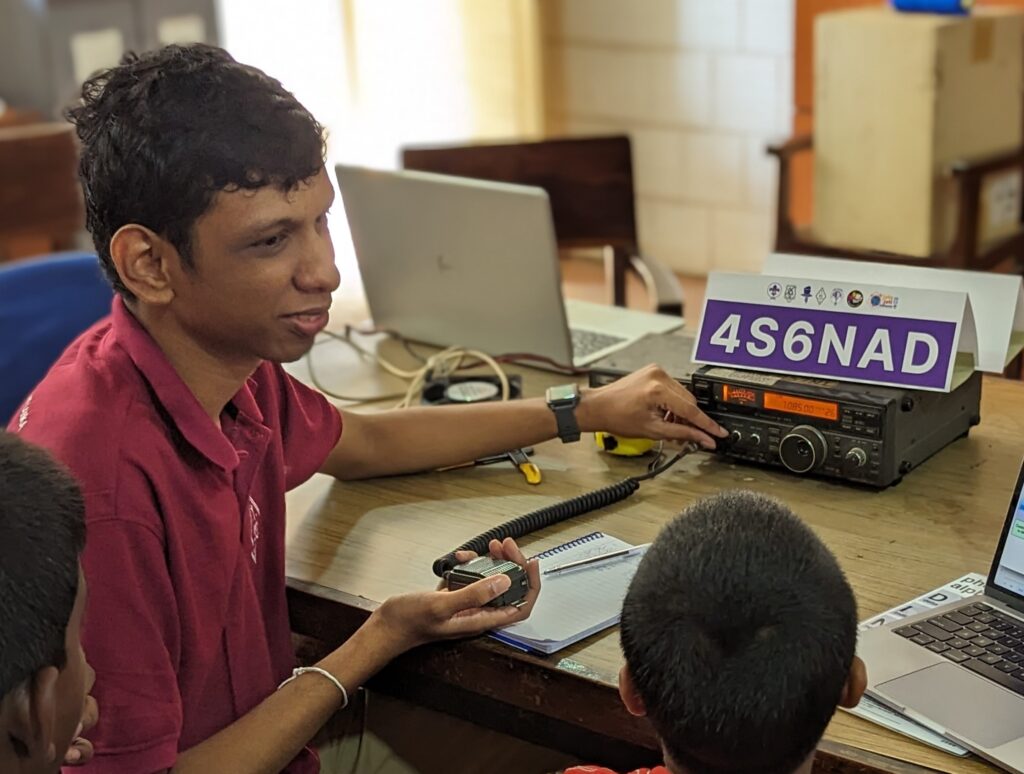 However, his enthusiasm was rekindled when he stumbled upon a Software-Defined Radio (SDR) video about two years ago. After completing school, he reached out to Victor-4S7VK RSSL Secretary, who played a pivotal role in rekindling his passion for ham radio.
YOTA R3 Camp Details
This YOTA R3 Camp promises an exciting and enlightening experience for the participants. The IARU Region 3 is sponsoring all aspects of the camp, including food, accommodation, domestic transport, sightseeing, and camp activities. The camp, scheduled for the weekend of October 27-29, 2023, will be filled with educational and hands-on activities for young radio enthusiasts.
Participants, operating under the callsign E2YOTA, will be active on all bands and modes, including satellites, IO86, and the International Space Station (ISS).
After the camp, we will bring you a summary of the activities and outcomes, so stay tuned for updates!
The YOTA R3 Program Schedule in Thailand:
October 26, 2023: Participants' warm welcome at Suvarnabhumi International Airport by RAST staff. Bus service to ECO HOTEL by Thammasat (Pattaya). Check-in at ECO HOTEL and dinner.

October 27, 2023: Registration and open ceremony by IARU R3 Chairman and Directors. Activities include discussions on the essence of amateur radio, satellite theory and hands-on operation, leisure time, and stargazing.

October 28, 2023: A day filled with electronic fundamentals, field strength meter experiments, building 2-meter Yagi antennas, setting up amateur radio stations, ARDF (Amateur Radio Direction Finding), and Pattaya city sightseeing.

October 29, 2023: Final sessions on becoming an amateur radio enthusiast, training the trainers, Q&A, participant feedback, and the closing ceremony. The camp concludes with lunch and a bus ride back to Suvarnabhumi International Airport.
RSSL extends its heartfelt gratitude to the Radio Amateur Society of Thailand (RAST) for hosting this inaugural IARU Region 3 YOTA Camp. It's an exciting opportunity for young Sri Lankan hams to explore the world of amateur radio, share experiences with peers from around the region, and learn from experts in the field. We look forward to hearing more about Nadila's adventures at the camp and witnessing the growth of the amateur radio community in Sri Lanka and beyond. Stay tuned for updates and reports from the YOTA R3 Camp!