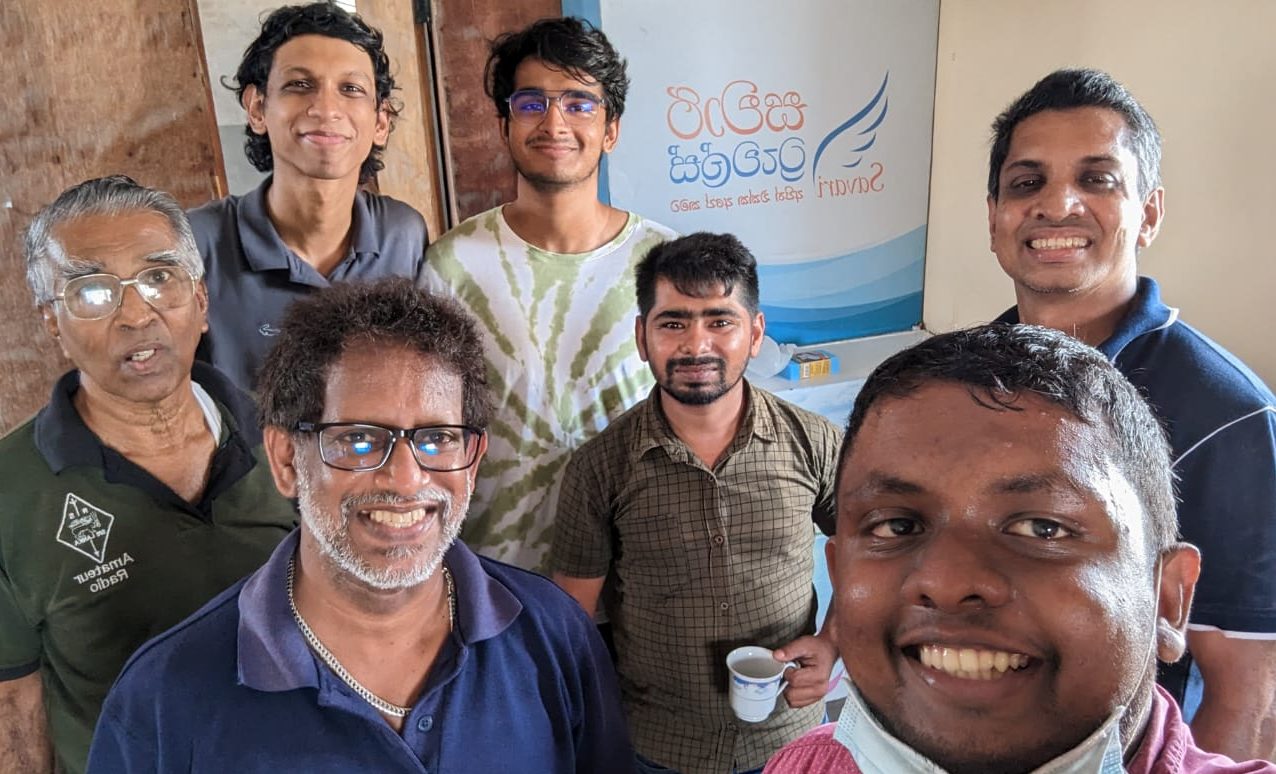 The Radio Society of Sri Lanka (RSSL) is pleased to welcome and recognize the efforts of three new members who have been actively promoting amateur radio in Sri Lanka. These individuals have shown a great passion for the hobby, and their contributions are greatly appreciated.
Nadila Kulanatha is a highly talented and enthusiastic Associate member of the Radio Society of Sri Lanka (RSSL) who has a keen interest in exploring new technologies related to amateur radio.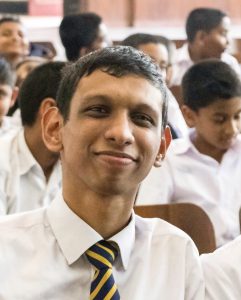 As a young software developer, he possesses excellent skills in software-defined radio, antennas, and measuring equipment. Nadila's expertise has been highly beneficial to the society, and he has been actively preparing to sit for his Radio Amateur Exam this year.
Besides his technical skills, Nadila has also shown interest in organizing Model United Nations (MUN) conferences with his friends. This experience has allowed him to develop critical thinking and communication skills, which he can apply to his work in the amateur radio community. Furthermore, Nadila is interested in international relations and diplomacy, which demonstrates his desire to make a positive impact on the world.
The RSSL is proud to have members like Nadila who possess a diverse range of skills and interests. His passion for amateur radio, as well as his broader perspective on the world, makes him an asset to the society. We applaud his dedication to promoting amateur radio in Sri Lanka and look forward to his continued contributions.
Sadana Herath's dedication to the promotion of amateur radio in Sri Lanka is truly admirable.
Despite the pressure of preparing for her Ordinary Level examination, Sadana has been actively involved in helping the Sri Lankan amateur radio community by editing lesson videos for the Radio Society of Sri Lanka (RSSL). Her contributions have been invaluable to the society, and we are truly grateful for her hard work and dedication.
Sadana's involvement with amateur radio began after participating in JOTA 2022 held in Kurunegala. Since then, she has shown a great passion for the hobby and has been a student member of the RSSL. Her dedication to the society has been exemplary, and even with her OLs on the line, she continues to contribute to the society.
We are proud to have Sadana as a member of the RSSL and are grateful for her commitment to the promotion of amateur radio in Sri Lanka. Her hard work and dedication are an inspiration to all, and we wish her the best of luck in her upcoming Radio Amateur Exam and OLs. The RSSL recognizes and commends her for her outstanding efforts and contribution to the society.
Hasith Perera (KE8TJE) is a physics graduate from the University of Colombo and is currently a graduate student at West Virginia University in the USA. He has helped the RSSL on a number of occasions and is a regular station who checks in via Echolink. Hasith is actively engaged in volunteering activities at his local and university ham radio clubs and has an interest in astronomy.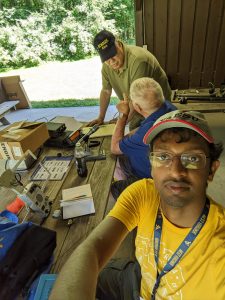 The RSSL welcomes Nadila, Sadana, Hasith and all others who joined the society as new members and thanks them for their efforts in promoting amateur radio in Sri Lanka. We look forward to their continued contributions and wish them the best of luck in their Radio Amateur Exams. Amateur radio is a hobby that thrives on the passion and dedication of its members, and we are grateful for the enthusiasm and hard work shown by these three individuals.