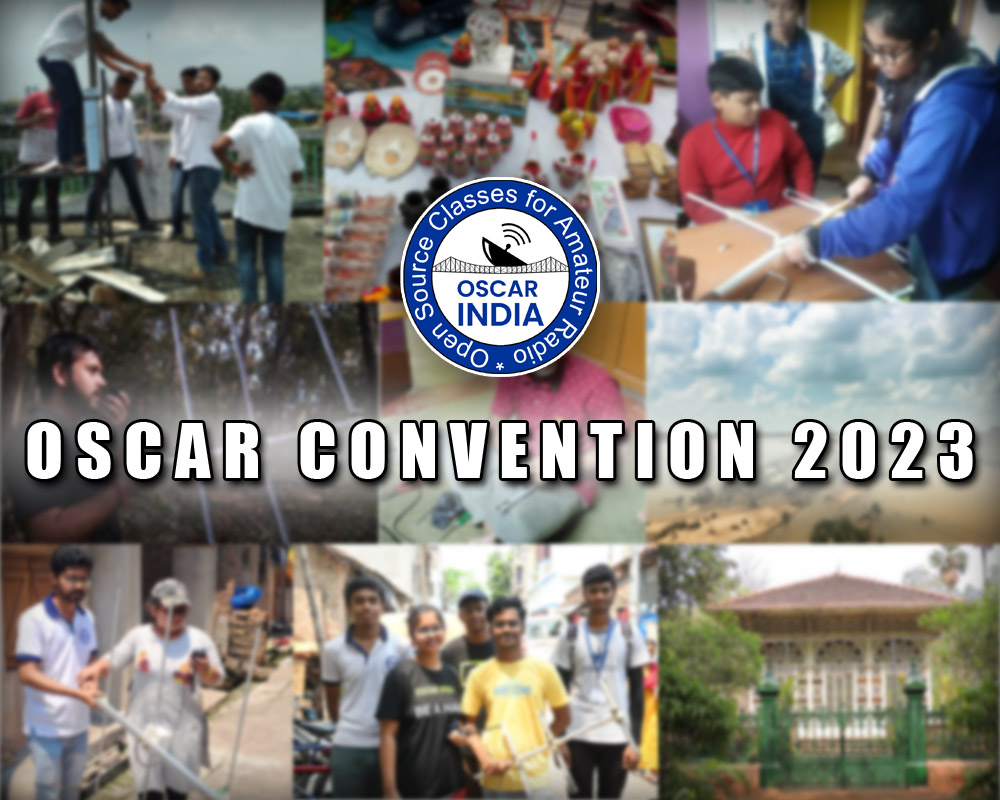 Tags:
OSCAR INDIA, an initiative of All India School of Management and Information Technology invites all members of the Radio Society of Sri Lanka (RSSL) to actively participate in OSCAR CONVENTION (National Amateur Radio Convention).

Event Name: OSCAR Convention

Date: 23rd September 2023, Saturday and 24th September 2023, Sunday

Venue: Santiniketan, Bolpur, Dist-Birbhum, West Bengal, India
This event will feature informative presentations, technical workshops, interactive demonstrations, and an exhibition showcasing the latest advancements in amateur radio technology. It will provide a unique opportunity to exchange ideas, learn from experts in the field, and build connections with fellow enthusiasts.